Wednesday, September 21, 2005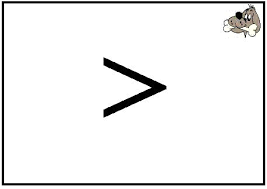 Microsoft and AOl fought bitterly during the browser waves of 90s and vied for dial-up customers before broadband and took off today they are loosing billions in ad revenue to Google and Yahoo. By consolidating their websites into a mammoth network, they could sell ads across the board.
Google raised $4.1 Billion through selling more than 14 million shares in stock offering last week and has been encroaching on microsoft's precious turf, the computer desktop. Microsoft is worried about falling further behind Google in the web search races and would love to get AOL to replace it's Goole search with microsoft's. The AOL unit could fetch as much as $20 Billion on the market, and spinning of a piece in a joint venture with Microsoft would ease the pressure on Time warner's Parsons to generate higher returns for share holders.
So what do you think MSN+AOL>Google?
can this new formula beat Google?
For me answer is simple... No !